We're happy to announce the very first alpha release of InvenioRDM.
What should you expect?
Be aware that you will not see anything that remotely resembles Zenodo! There has been no work on the User Interface. Everything is very barebones right now.
The primary focus has been on getting the basic modules bootstrapped and a first version of the installation experience.
You will do the following:
Create, install and setup your first development InvenioRDM instance with a new Invenio CLI tool.
Customize a logo
What do you need to do?
Leave all feedback as comments to this thread using the template below.
Report any bugs you experience (simply reply with comments to this thread).
Report a) what worked well and b) what did not work well (comments can be related to anything not only the software).
Report what you would expect to see documented in the documentation and what you would like to know more about.
You can use the following template:
## Bugs

## What worked well

## What didn't work well

## Wishes for documentation

Install (TL;DR)
For the impatient

Execute the following commands:
pip install invenio-cli
invenio-cli --flavour=RDM init
invenio-cli build --dev --pre --lock
invenio-cli run --dev --bg
invenio-cli setup --dev
pipenv run invenio rdm-records demo

Afterwards, you should be able to see something like this on https://127.0.0.1:5000/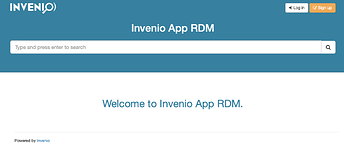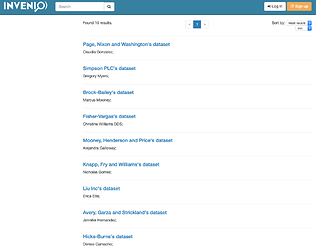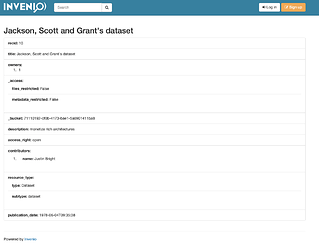 Install (the long version)
See https://github.com/inveniosoftware/invenio-app-rdm/wiki
To see the logo customization, please view this long version.
Known issues
See https://github.com/inveniosoftware/invenio-app-rdm/wiki
Troubleshooting
We will update this as we get information during next week.
Stop all existing running docker containers (otherwise, you may have port conflicts): docker stop \$(docker ps -a -q)